PRODUCT PHOTOGRAPHER




Are you looking for a product photographer?

Find out how the use of professional photos can help you sell better.




For more information or to request a personalized quote, click on the button below:






Product photography, also known as commercial photography, is a photographic genre still in great demand today especially for the creation of:




-

Excellent professional photographs for your e-commerce.

-

An image folder produced for the press and related press releases.

-

The creation of advertising campaigns.

-

Countless other uses, including the creation of product photos for internal corporate use to be used as large format printing to embellish workplaces and at the same time be an excellent business card with customers when they come to visit your offices.




A possible example of "other uses" is this large format printing I made as a photographer for a watch company that required an impact shot of the most iconic product they had in the catalog.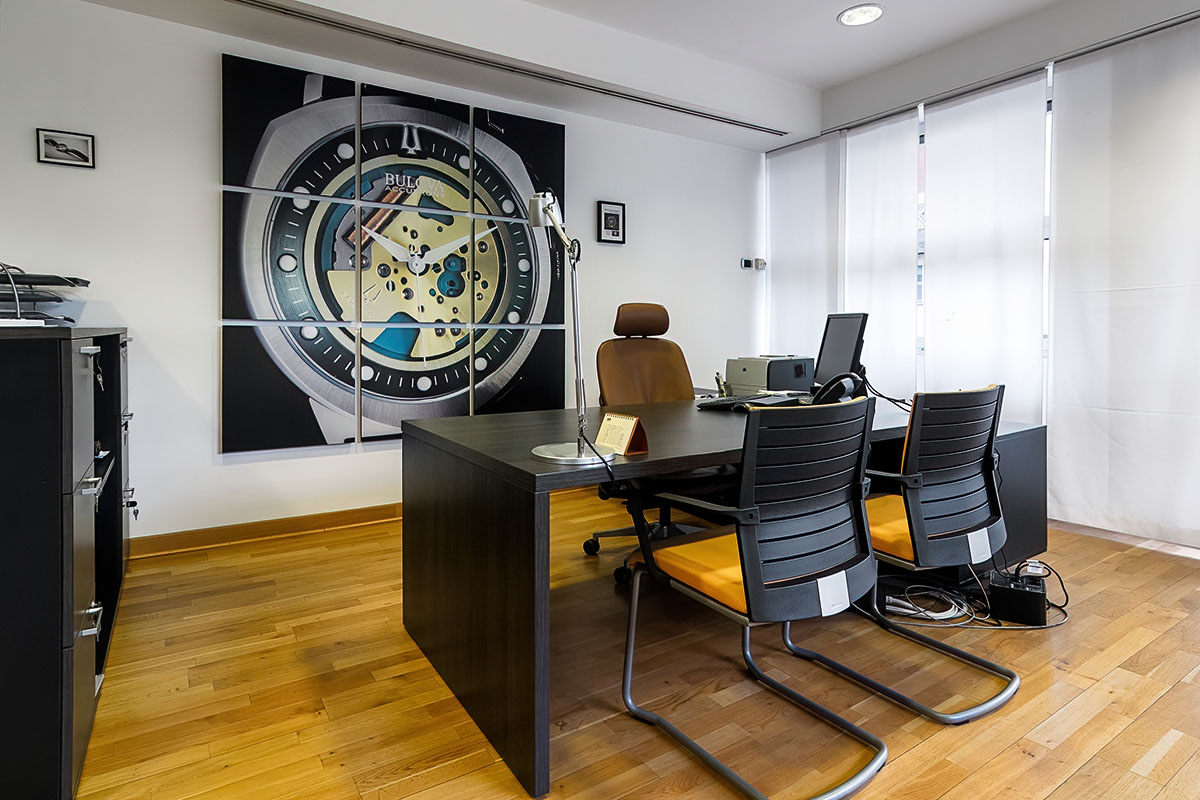 As you can see, the result is highly effective and undoubtedly captures the attention of any potential customer or journalist who comes to visit you.




Other examples of professional photos of product always made on the theme of watches: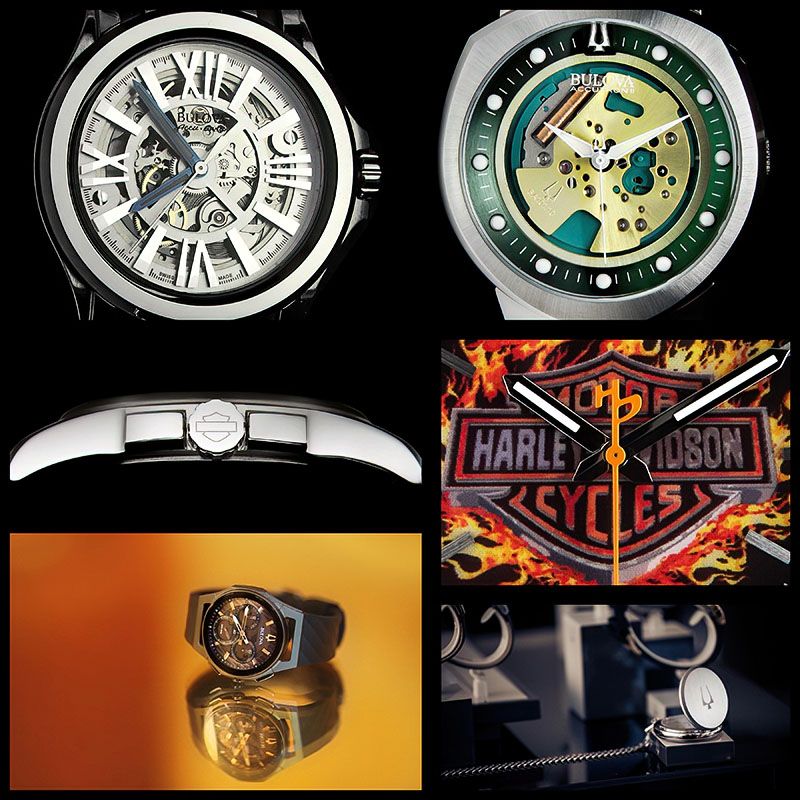 E-commerce: is a white background still enough for photos?




The answer is no longer. By now all e-commerce shops have the products photographed on a white background. Shots of this type are obviously fine, but they should NOT be done exclusively in this way. Don't let trivial photos talk about you and the products you sell.

Stand out from most of your competitors who offer their products online ONLY with photos taken with the same flat light and white background. Photography = writing with light and almost always the problem with these shots is not the white background, but the light. The light that illuminates the product must be captivating. In addition to this it is right that the product is photographed in all angles, but you also need some shots that emphasize a detail and / or with an unusual point of view of the product. These are good ideas to keep the visitor's attention high, the first rule is to break the monotony.




Remember that an excellent photograph does not just describe a product, but must above all entice the purchase. This is why I am here as a product photographer.




What advantages would you have in relying on me?




As a product photographer my goal is to propose myself as a facilitator and to be a valid support for your sales through my photographs. We are in an era dominated by images and to having excellent photographs still make the difference.




In which regions do you work?




I work in any region of Italy. Lombardy, Milan and Northern Italy in general are the geographical areas where I most frequently work as a photographer.