INFO and CONTACT




First of all thank you for being here in the "Info and Contact" section!




Who I am?




My name is Simone Caldirola, I live in the areas of Milan and I have been dealing with photography for over a decade. As often happens for those who undertake this profession I started my career as a professional photographer out of passion. Over the years and with the experience gained in the field, my passion has turned into a profession and now I am here to put my expertise in favor of those who, perhaps like you, are looking for a corporate photographer specialized in photos of events, interiors and product.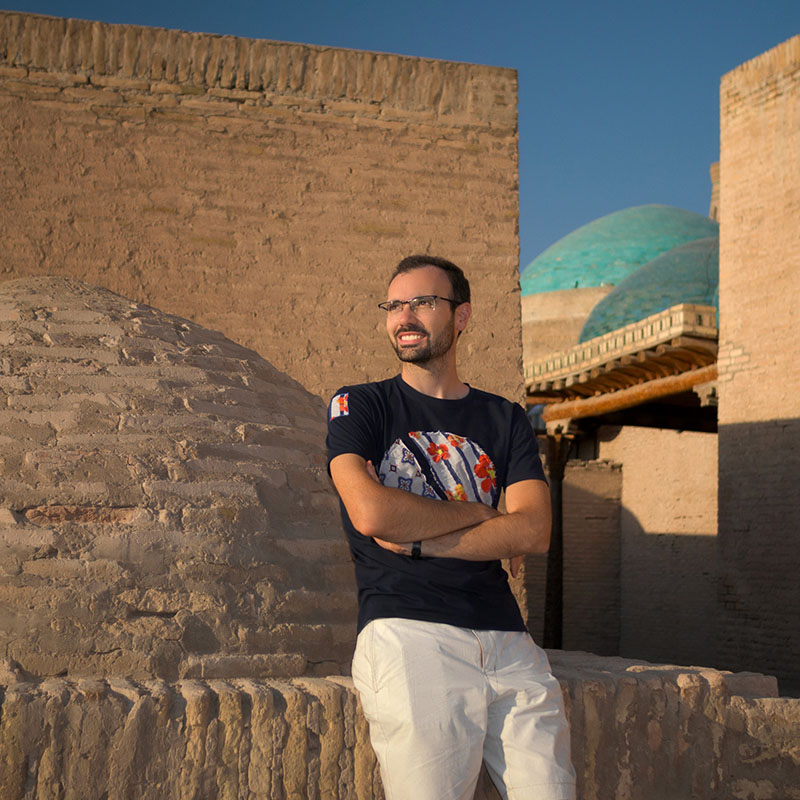 Why should you choose me as a photographer?




Because the first thing I do, before of any kind of shooting, is to listen. As a corporate photographer my goal is to hear your needs and on those create valid solutions for you through my photographs. To date that a photographer takes good photographs is usually given as an obvious thing, that he is able to understand your needs and with his experience he gives you a useful service that can really facilitate your sales is much less obvious. All clearly supported by professionalism and efficiency gained over the years, as well as an immense passion for what I do.
Contact me today and book a photo shoot now or request a personalized quote based on your needs.



In addition to the "Info and Contact" section, visit the caldibizphoto

Home Page

and find out in detail what services I can offer you as a corporate photographer. Or, if you are looking for other photographic services, perhaps related to the automotive world, I suggest you look at my other website

www.caldicarphoto.com

. Whatever your needs are, I can't wait to collaborate with you!